604 Cribs: Vancouver's Most Expensive Airbnb Listing
At $1501 per night, this grand villa type home in the center of the Shaughnessy neighbourhood is one of the most expensive regular listings on Airbnb for Vancouver.
The property boasts a pool, hot tub and mini-basketball court with 5 bedroom accommodations for up to 10 people. Not including the additional cleaning and service fee for the stay (3-night minimum), that's $150 per person per night. That's cheaper than a luxurious hotel!
"The house itself is beautiful and we really enjoyed the stay – the main floor/kitchen/family room is bright and spacious and worked perfectly for our family gathering" – Peter, January 2016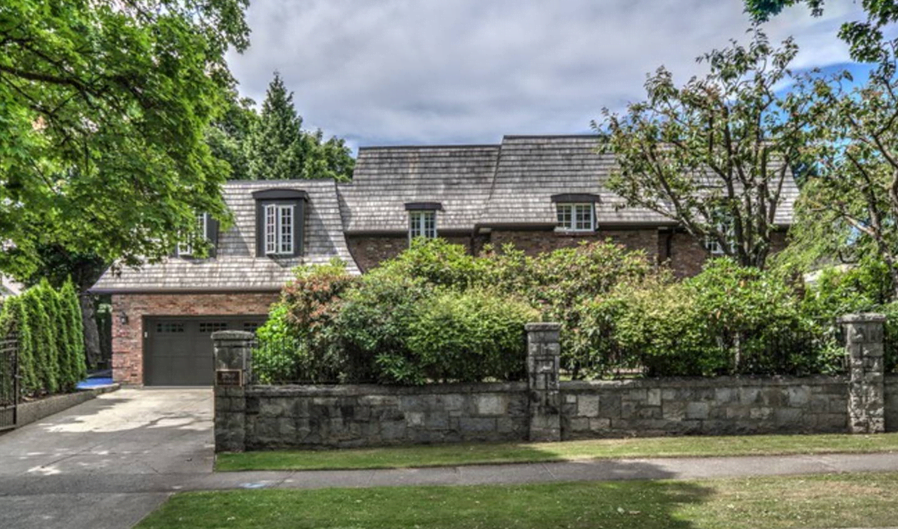 Photos: Haiyan (Host) / Airbnb
Written by: Amar Mirchandani@amarmirch